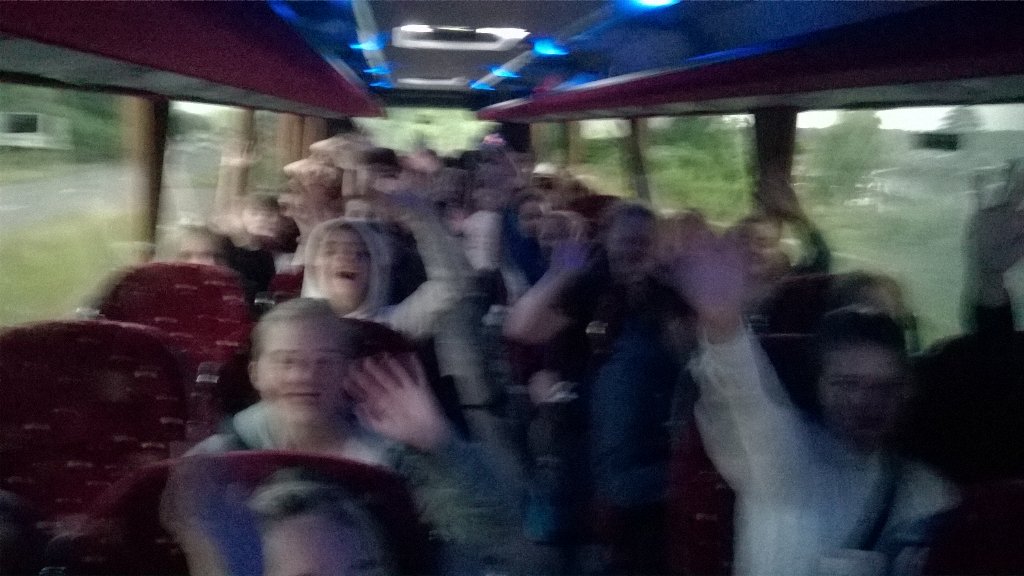 The idea of performing the play in Whitby occurred at the very start.
It sounded like a great idea.
Some were dubious...
After a while, once it was all set up and too late to pull out... I too was dubious!
However Kit Wright at Caedmon College was fantastic to work with and made it so much easier!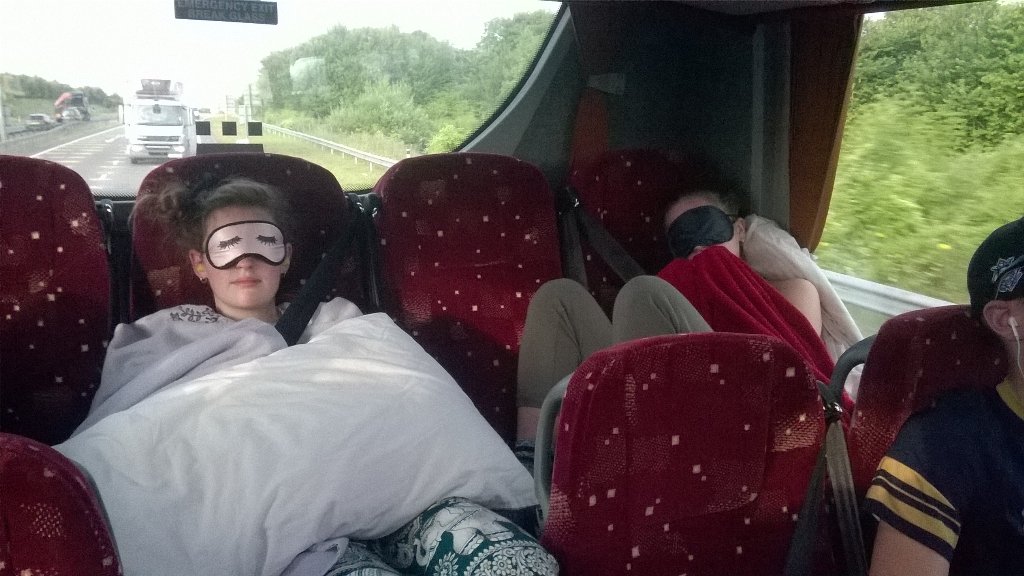 We left Theale (Berkshire) at 5.15am.
Some of the students slept on the coach.
They were very well behaved (I did make travel bingo for them)
We arrived at just after 12pm in Whitby so we did have time to do a speed run.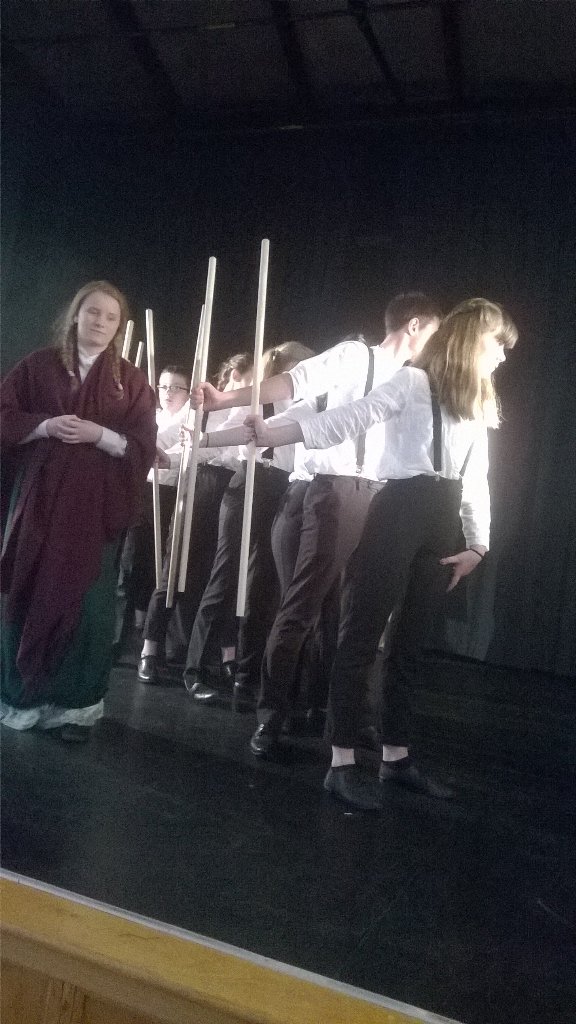 The performance was the premiere.
The students were splendid but we did have teething problems...
The little model train fell off the stage and the Black Meadow mist from the smoke machine did set of the alarms so we had to evacuate in the first ten minutes.
After that it went swimingly.
The feedback from the school was lovely.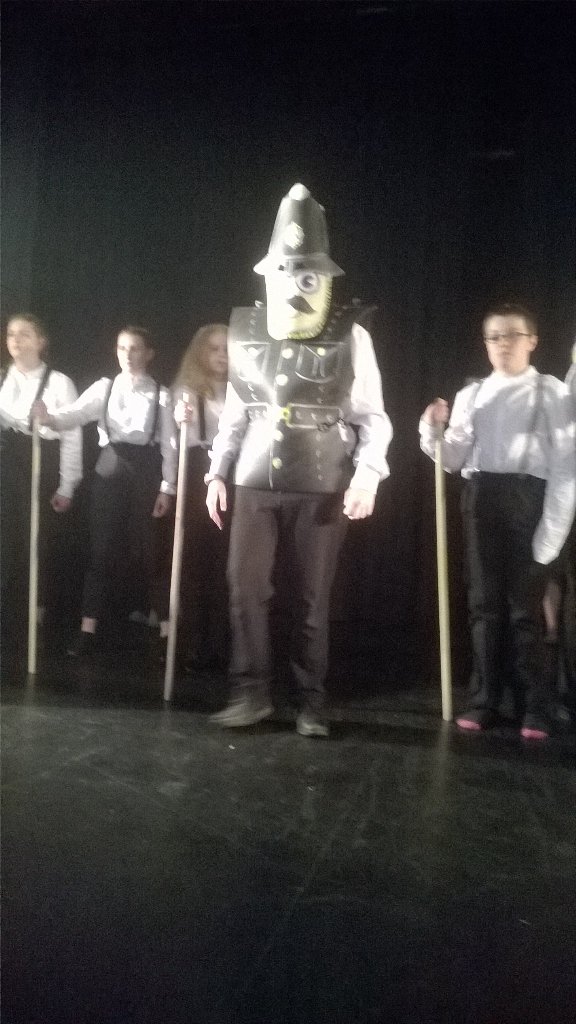 @hambert
hope you all get home safe.
Black
Meadow
weather over the Moors today. Thank you for your hard work, what lovely students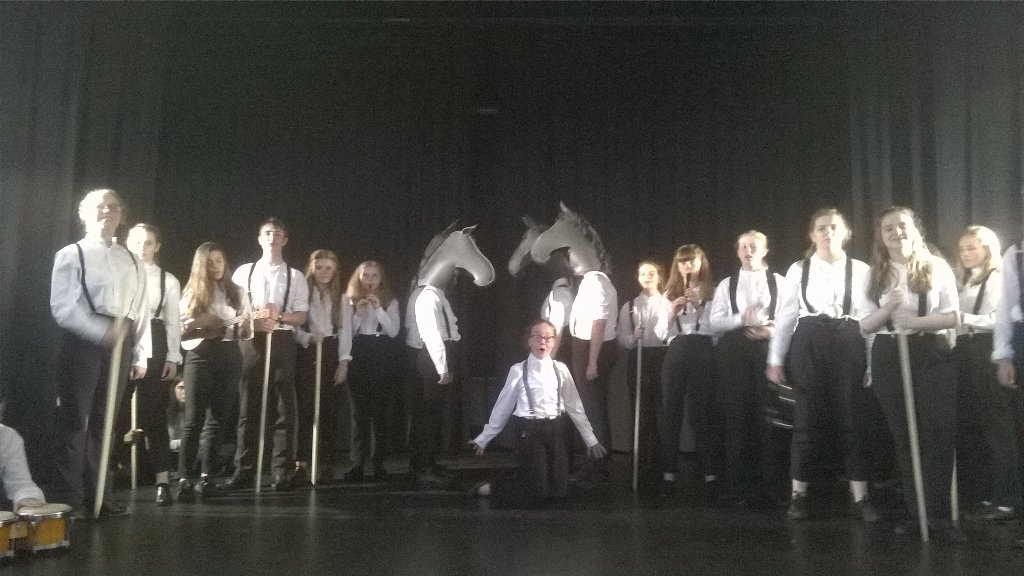 Thank you Kit Wright
@Dramathesps
for inviting Eskdale to Tales of the
Black
Meadow
. We all loved the production.


The audience were very kind too:
Well done! To you all. It was a fascinating, and very creepy, production... and it seemed entirely fitting that, afterwards, I walked up to the Abbey churchyard for the first time in decades and watched spectacular thunder and lightning rolling across the town! -
Bob Fischer - BBC Tees
I was lucky enough to be invited to the first performance of "Tales from the Black Meadow" yesterday. It was performed in Whitby only a few miles away from the Meadow itself. So it was nice to see it in its native setting . I am by no means a theatre critic. But, the performance was a tour de force directed by Chris Lambert and a company from Theale Green school. The work was superbly choreographed and the performance was quite spare making good use of wooden staves to create a bewildering number of sets. It did contain some superbly disturbing moments. I have to say that once the mist rose it set off the fire smoke detectors which interrupted the performance. The cast were professional enough to shake this off and carry on with the show. If anyone is planning to see the coming performances or is thinking about it I would highly recommend seeing it. Well done to everyone. - Peter Lagan -Leasungspel
What was particularly heartening was to see how the show inspired students from Caedmon College in their work.
Last week yr9 now 10 experimenting after watching Tales from the
Black
Meadow