Superb review and interview with The Soulless Party's Kev Oyston in this month's Electronic Sound... lovely extract here...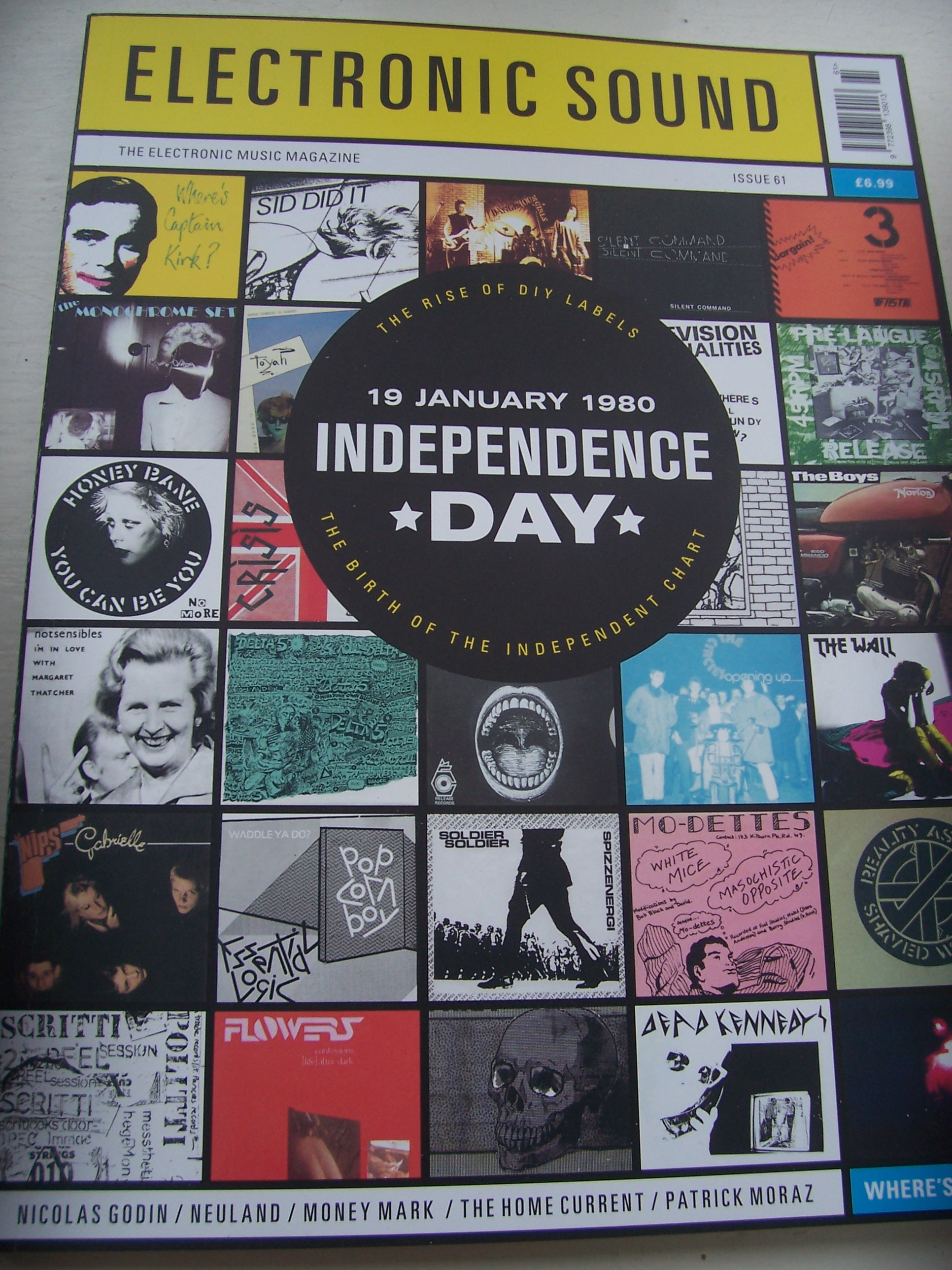 "Some artists create a distinctive sound, others magic up an accompanying persona and backstory. Kev Oyston and Chris Lambert have gone one further: their Black Meadow project has seized control of an area of the North York Moors and used it as the backdrop for a deliberately confusing, unsettling multimedia mix of disturbing folklore and Cold War paranoia.
"...the story is set out in the shadow of an early warning ballistic missile station at RAF Fylingdales where a mysterious village, trapped in a pre-industrialised web of sinister superstition, appears sporadically from the mist. "The Village Under The Lake" is a sweeping orchestral overture with banks of synthetic, otherworldly choirs, impressively echoing the cinema work of John Williams. Meanwhile, "Ghost Planes" reverts to haunted type with the crackle of analog MOD communications and the rumble of discontented synths soundtracking investigations into a mysterious aircraft seemingly spiralling backwards through time. "Song Of The Meadow Bird" is a disquieting pastoral delight, all ersatz harpsichords and flutes, the half forgotten theme to some spooky 1970s BBC children's drama."
Bob Fischer, Electronic Sound Issue 61, January 2020