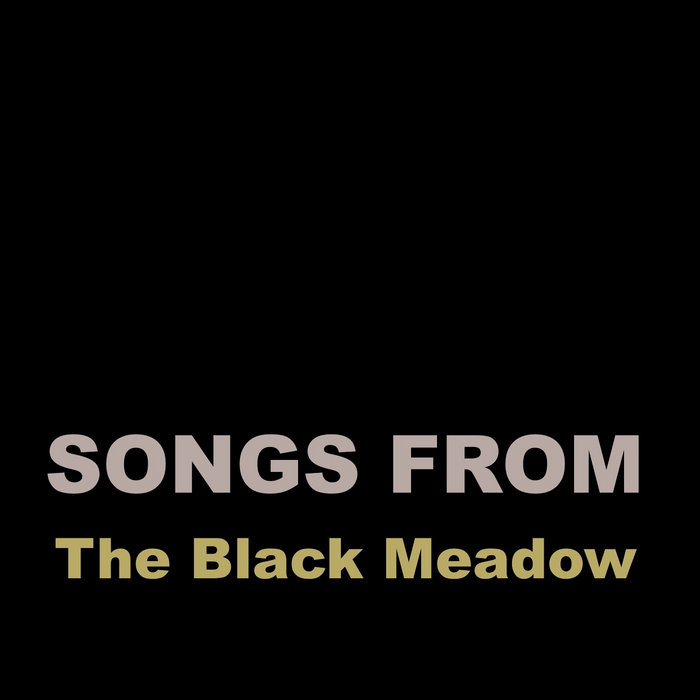 The album raised £1381.49 for the two charities.
The album garnered very positive reviews with Record Collector calling it a "deeply involving and atmospherically congruent undertaking"; DC Rock Live stated that it "was a great pleasure to listen to" and House of Prog called "a legend for a new kind of perception."
This is the end for the physical release of the album however you are able to
download it on Bandcamp for £5
(proceeds go to Cancer Research UK) and it will also be available on various streaming services soon.
You can also
buy the accompanying book
which contains the exclusive Black Meadow tale: "A Minstrel Came out of the Meadow" as well as the lyrics from the various songs on the album. All profits from the sale of the book go to
Worldwide Cancer Research
.
I would like to the opportunity to thank John Blaney from Mega Dodo for his tremendous energy, support and vision. I would like to thank all of the contributing artists (do check out their various sites and sounds by clicking on their names...) for their incredible work:
The Hare and the Moon
,
Alison O'Donnell
,
Wyrdstone
,
The Rowan Amber Mill
,
Angeline Morrison
,
Keith Seatman
,
Winterberry
,
The Implicit Order
,
Elena Martin
,
The Soulless Party
,
Eastgreen
,
Lost Trail
,
Emily Jones
,
Joseph Curwen
,
Kid Moxie
,
Mervyn Williams
,
Theale Green School
and
Septimus Keen
.